Ring Of Champions

Match Results for the Kingsport Show.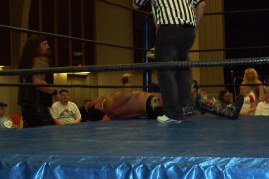 Brian Lee, lost to Marcus "Buff The Stuff" Bagwell as a result of a disqualification.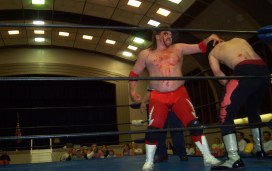 Billy Slash lost to the newcomer to NWABR as a result of a countout. This was a beat em' down kinda match as you can see from the picture up top.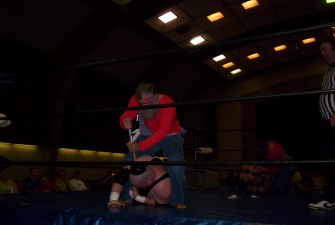 The Hill Billies lost the tag team gold to The Night Prowlers from outside enterfernce from The Termanators.

More Results to come.